Param Poojya Dr. Babasaheb Ambedkar Smarak Samiti conducts following activities:
1) Dr. Ambedkar College
Taking into consideration the academic stature of Dr.Babasaheb Ambedkar, the Samiti decided to have a befitting approach to realise the educational vision. It is with this the institution was established in 1964. It should be mentioned here that through all these years thousands of students belonging to socio-economically backward areas have received the benefits of quality education and have placed themselves at superior positions.
The College runs multi-faculty higher educational facilities and has been recognised twice at 'A' Grade by the National Assessment and Accreditation Committee. The college is moving for the third cycle of accreditation. The college offers education in Arts, Commerce and Science faculty. To facilitate further opportunities in higher learning at the same place, the undergraduate courses are supported with post graduate courses in humanities and basic sciences. A very dedicates staff and updated laboratories for every separate subject and specialisation, the college has been progressing leaps and bounds.The college arranges various special programmes in the interest of students and makes sure that every students get equal benefit of all the facilities available in the campus. There are guest lectures, exhibitions, special courses of add-on kind and cultural events are the aspects the college feels proud about.
Read more :http://www.dacn.in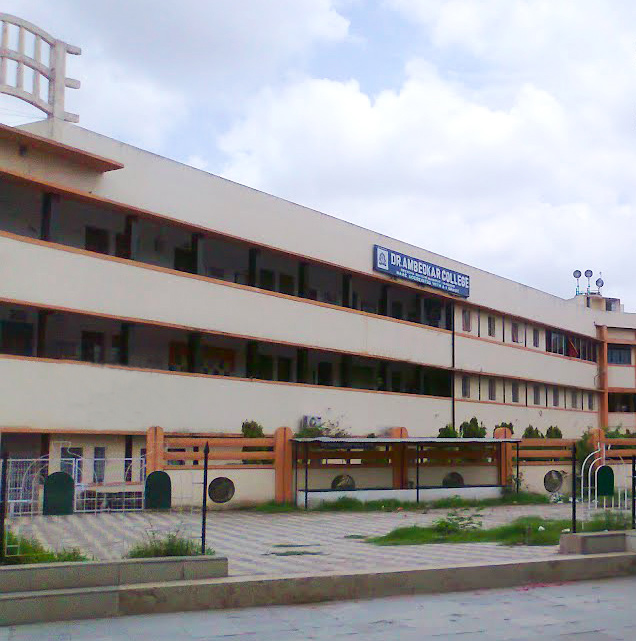 2) Dr. Ambedkar Law College
Education in Law was started in 1984 and it has been recognised as the best law school in the vicinity. There are students made into professionals with a positive approach towards upliftment of social undertakings. Post graduate course in Law was started in 2013 and it is equally popular for advanced studies with several specialisations.
Read more :http://www.dacn.in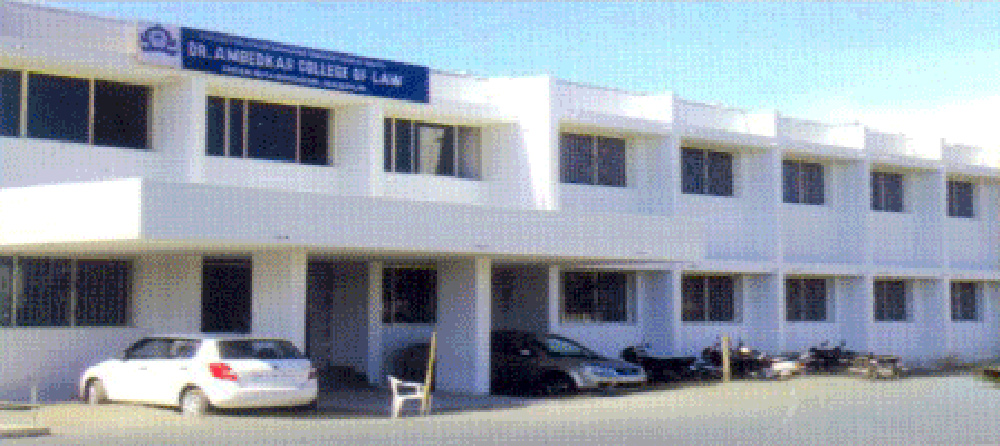 3) Dr. Ambedkar Institute of Management Studies and Research:
With a vision to develop a centre of excellence for value-based management education and research through commitment and continuous learning, strategically partner the industry and be conscious to societal responsiveness this institute was established in 1987, this institution has been known for its excellent quality education for management professionals as well the finest placement of students. It is listed as one of those few colleges where superiority of educational atmosphere is maintained without compromising anything. Students' academic interests are protected and they are facilitated to grow further with every advanced preparation with in-house trainings.
Read more… http://www.daimsr.in/